The Utopia Complete Care Package
All tires sold at Utopia Tire and Auto Repair are covered by an industry leading road hazard protection package. (Passenger Vehicles Only)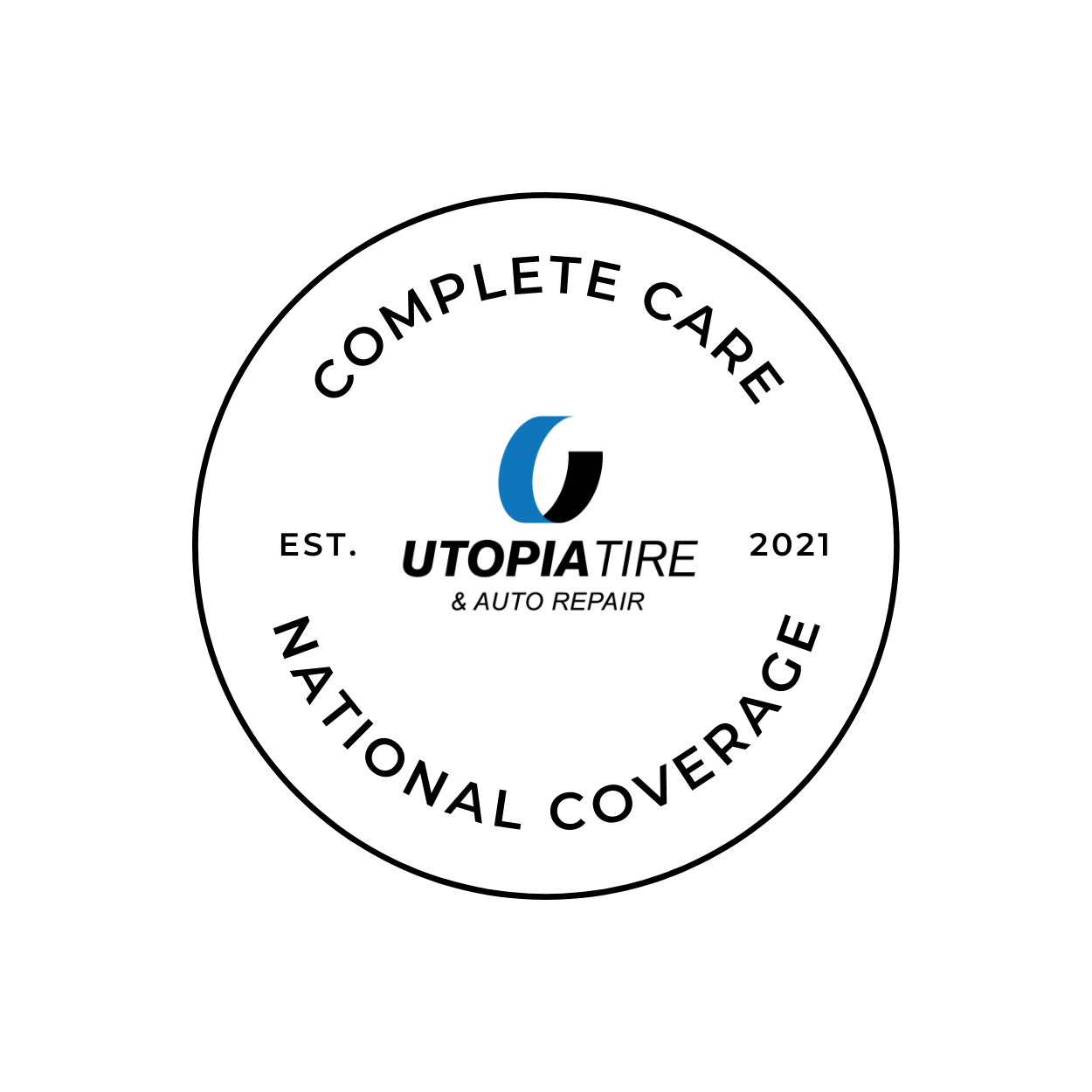 To start, any tire damage, including flats, blowouts, etc. will be repaired or replaced at no cost to our customers.

If you're not close to our location, you'll also be covered by 24/7 roadside assistance anywhere in the continental United States.

Your vehicle will be towed to our nearest service provider, and if one is not within in 25 miles, you will be reimbursed up to $299 for the extra towing mileage.